As new generative AI tools emerge, I am interested in exploring the many was that these tools can be leveraged in job searches and career planning. I'll post what I find, or create, here.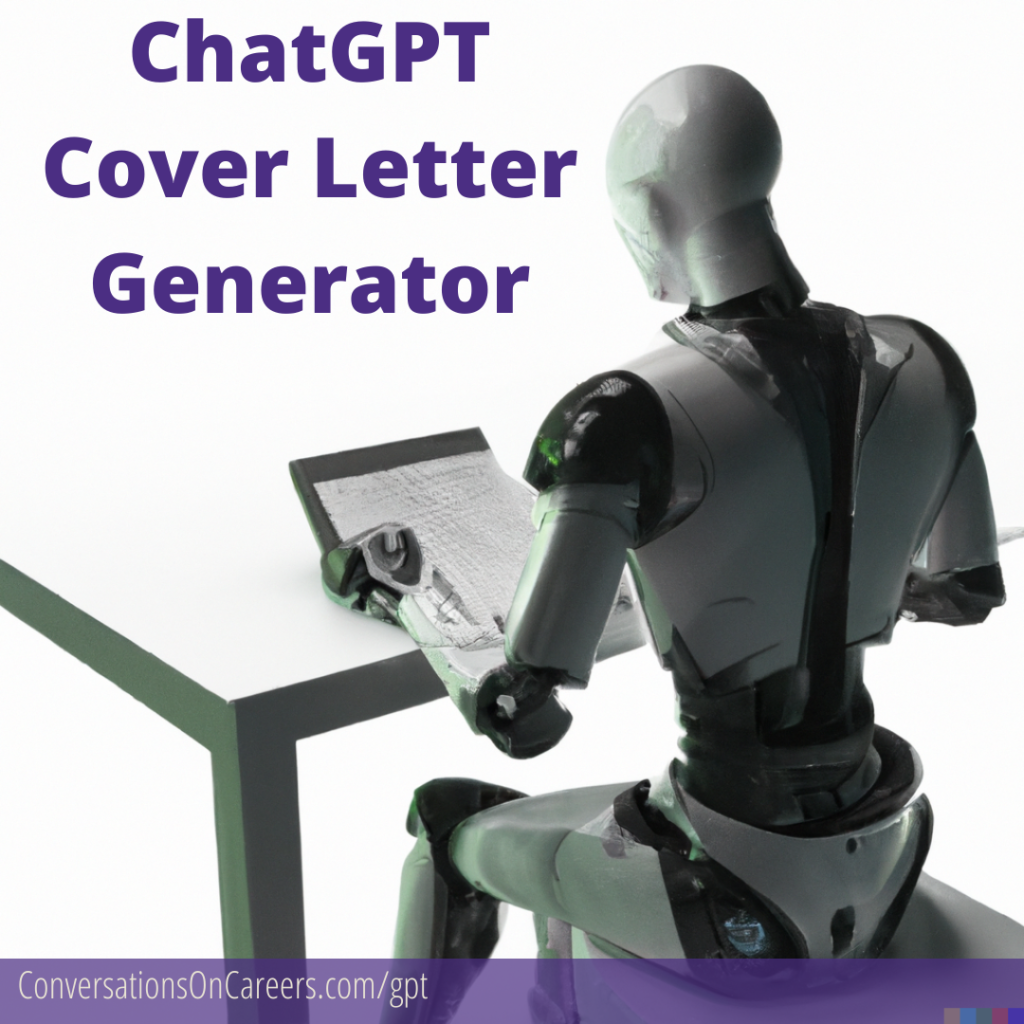 GPT Cover Letter Generator

 by Gregory Heller is licensed under a Creative Commons Attribution-ShareAlike 4.0 International License.