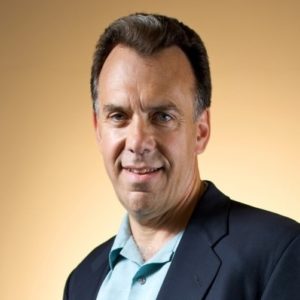 On this episode, I speak with Professor Warren Boeker, the Douglas Olesen/Battelle Chaired Professor of Management at the University of Washington's Foster School of Business. I invited Professor Boeker on the show to talk about innovation and design thinking, and how MBA candidates can prepare for roles that involve innovation.
Professor Boeker's recent research has examined the dynamics of strategy formulation and execution in organizations at a corporate and business level. His other work focuses on the innovation process and organizational creativity, including idea generation, developing products into profitable businesses, and diffusing ideas throughout the organization.
We covered alot of ground in our conversation, from corporate venture capital, to the impact of the Covid Pandemic induced WFH trend on innovation and design thinking, to some of the key skills that can contribute to success in an innovation career.
We mentioned the following resources during our conversation: